LISTEN UP, PRIMITIVE SCREWHEADS!
IF IT ISN'T TOTALLY OBVIOUS ALREADY , THIS IS WHAT HAPPENS TO SUSPECTED SPAMMER ACCOUNTS: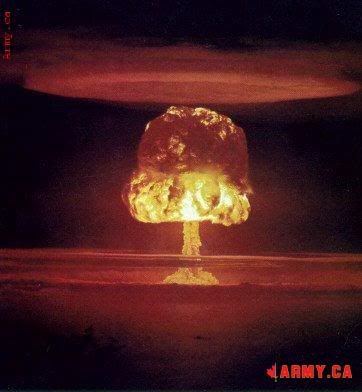 We take the job of eradicating spammers seriously. Our highly intelligent anti-spammer system ("Rampant Paranoia"
TM
) will catch and destroy suspected spammers in a very merciless fashion.
If you are a metalhead making a
legitimate
member account, then make sure we will know you are a legitimate metalhead.
If you look like a spammer, you will be terminated like one.
_________________
"The truth is unpleasant, and therefore unpopular."